Contents

2007–2009
2009–2015
2015–present
Disney Xtreme Digital
2007–2009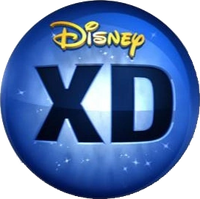 Disney Xtreme Digital launched in May 2007 as an online-only network.
Disney XD
2009–2015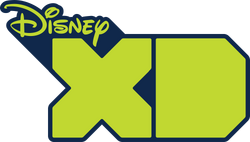 Toon Disney and Jetix both became a newly-renamed channel called Disney XD in 2009. This logo was created and designed by Loyalkaspar. According to Disney, there is no particular reason why the phrase "XD" was chosen. Disney XD replaced Jetix and Toon Disney on February 13, 2009 at 12 a.m. ET.
2015–present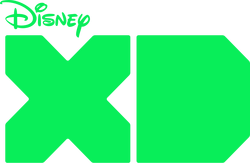 On June 1, 2015, Disney XD revealed a new updated logo. It was restyled in Argentina by 2veinte as part of the channel's worldwide rebranding. With this rebrand, the channel also seems to have a larger focus on animation than before, with some live-action shows still being aired.
Other
External links