De Tomaso Automobili SpA was an Italian car-manufacturing company. It was founded by the Argentine-born Alejandro de Tomaso (1928–2003) in Modena in 1959. It later went defunct in 2004. 
In 2009 the De Tomaso trademark was bought by Gian Mario Rossignolo who founded a new company named De Tomaso Automobili SpA. The New De Tomaso revealed the Deauville Concept Hatchback at the 2011 Geneva Motorshow. The Deauville never saw production as Rossignolo was arrested in 2012.
1959 - 2004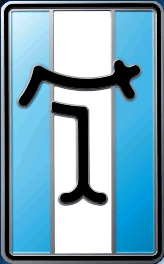 2009-2011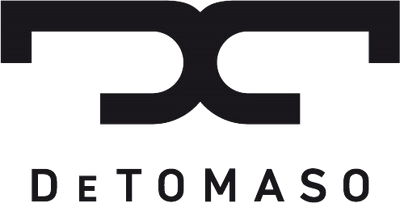 Ad blocker interference detected!
Wikia is a free-to-use site that makes money from advertising. We have a modified experience for viewers using ad blockers

Wikia is not accessible if you've made further modifications. Remove the custom ad blocker rule(s) and the page will load as expected.