1992-1999
The Cybersix series began as a series of comic books, first appearing in May of 1992. There are several different versions of the comic title.
1995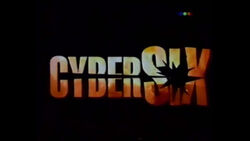 In 1995, the series was adapted into a live-action television series. The title screen seems to have directly taken from one of the comic titles.
1999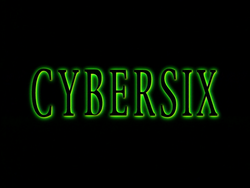 In 1999, the series had a second adaptation as an animated television series. As is the case with several scenes in the series, the title screen was taken from the TMS sample, which was used as a pilot to pitch the series.
Ad blocker interference detected!
Wikia is a free-to-use site that makes money from advertising. We have a modified experience for viewers using ad blockers

Wikia is not accessible if you've made further modifications. Remove the custom ad blocker rule(s) and the page will load as expected.