2003-200?
Coop X-tra was launched in January 2003 to become the brand for discount products in all of Coop Norden. It replaced local discount brands, such as Blåvitt in Sweden and XP in Norway.
200?-2015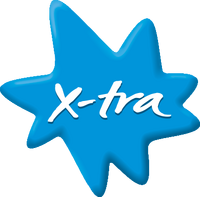 "Coop" was soon dropped from the logo and it became known simply as X-tra.
2015-present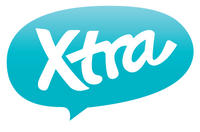 In early 2015, they changed their logo.
Ad blocker interference detected!
Wikia is a free-to-use site that makes money from advertising. We have a modified experience for viewers using ad blockers

Wikia is not accessible if you've made further modifications. Remove the custom ad blocker rule(s) and the page will load as expected.