1977-1987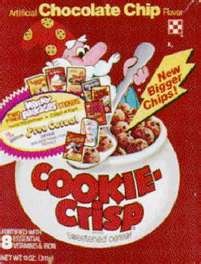 The original logo for Cookie Crisp, used from 1977 until 1987. Note the nine-checker board. During this era, Cookie Crisp was owned by Ralston Purina, who spun off their cereal line to General Mills in 1997.
1987-1997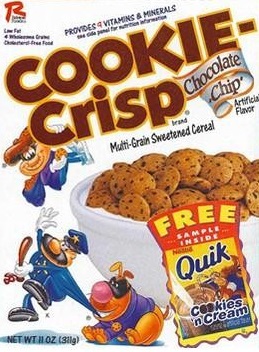 The Cookie Crook,Chip the Dog and Officer Crumb were the cereal's mascots at this time.
1997-2005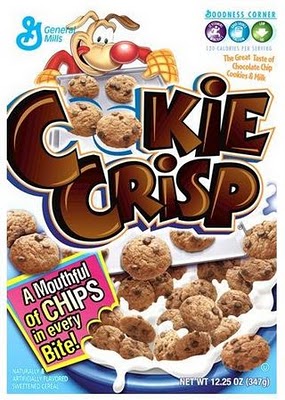 The Cookie Crook and Officer Crumb disappeared, leaving Chip the Dog as the cereal's sole mascot.
2005-present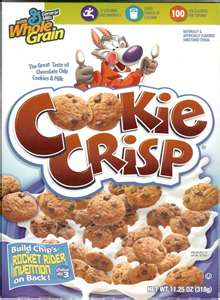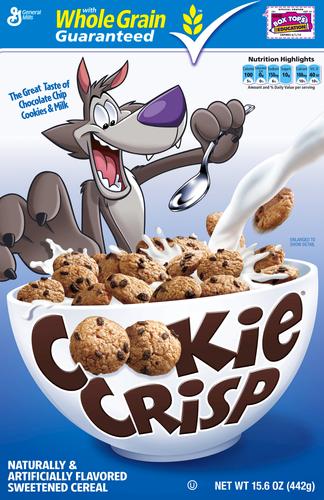 The previous mascot, Chip the Dog, gave way to Chip the Wolf at this time.
Ad blocker interference detected!
Wikia is a free-to-use site that makes money from advertising. We have a modified experience for viewers using ad blockers

Wikia is not accessible if you've made further modifications. Remove the custom ad blocker rule(s) and the page will load as expected.