Comcast Local
2005–2008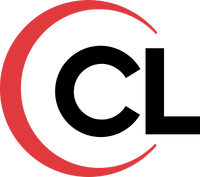 Comcast Television was launched in 2005 as Comcast Local, a regional sports network that carried collegiate, high school, and minor league sports throughout Metro Detroit, the state, and central Indiana. It also carried sports coverage from the other Comcast SportsNet affiliates, such as Chicago Fire MLS matches from CSN Chicago, even though it wasn't a separate affliate of the network.
Comcast Television
2008–2012

2012–present
This article or section does not include the current logo at the moment. You can help Logopedia by uploading it here.
Ad blocker interference detected!
Wikia is a free-to-use site that makes money from advertising. We have a modified experience for viewers using ad blockers

Wikia is not accessible if you've made further modifications. Remove the custom ad blocker rule(s) and the page will load as expected.