Cinemas Lusomundo
????-2007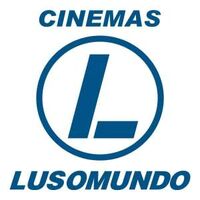 Zon Lusomundo
2007-2014
After parent company TVCabo (legally PT Multimédia) was spun off from Portugal Telecom in 2007, Lusomundo was renamed ZON Lusomundo.
Cinemas NOS
2014-present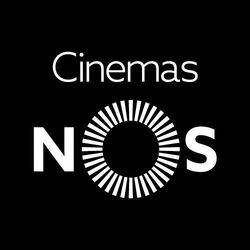 Following ZON TV's merger with Optimus Telecomunicações to become ZON Optimus in 2013, the newly-merged ZON Optimus became NOS the next year and CinemasLusomundo became Cinemas NOS the same year.
Ad blocker interference detected!
Wikia is a free-to-use site that makes money from advertising. We have a modified experience for viewers using ad blockers

Wikia is not accessible if you've made further modifications. Remove the custom ad blocker rule(s) and the page will load as expected.