Canal Q is a Portuguese cable entertainment channel mainly dedicated to original programming (including comedy, debates and interviews), launched in March 29th, 2010 and owned by the production company Produções Fictícias. The channel is available on NOS and MEO.
2010-2012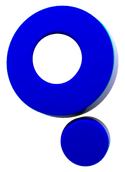 2012-2014

2014-present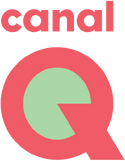 Ad blocker interference detected!
Wikia is a free-to-use site that makes money from advertising. We have a modified experience for viewers using ad blockers

Wikia is not accessible if you've made further modifications. Remove the custom ad blocker rule(s) and the page will load as expected.