For the former international version of CCTV-9, see CCTV News.
2011-present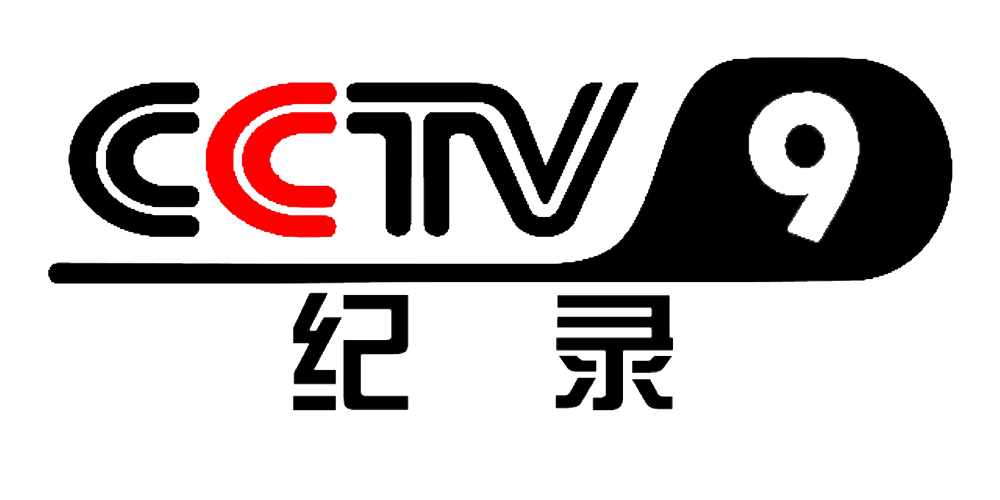 English language version that broadcasted between 2011 to 2016, in December 31, this international version was renamed to CTGN Documentary as part of the launch of the China Global Television Network division.
Ad blocker interference detected!
Wikia is a free-to-use site that makes money from advertising. We have a modified experience for viewers using ad blockers

Wikia is not accessible if you've made further modifications. Remove the custom ad blocker rule(s) and the page will load as expected.