Beijing Television
1958-1979
Before split. In 1958, CCTV in the first time called Beijing Television was on-air for the first program.
CCTV
1978–2001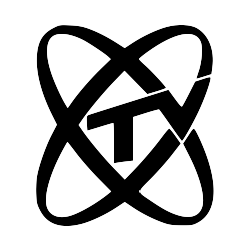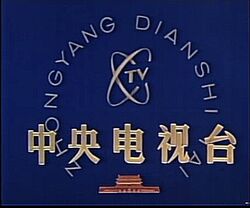 In 1978, BTV was divided into new BTV and CCTV and BTV is becoming a satellite channel.
This famous butterfly (or else atom) CCTV logo was designed by the employee of CCTV, Zhang Desheng in 1978. It is unofficially known as (Atom/Butterfly of Doom) in 1978 and (Atom/Butterfly of Steel) in 1989 and 1997 respectively It is still used as an alternative logo of CCTV rarely.
2001–2015(website), 1991, 1998-present (on-screen only)

CCTV unveiled the new logo in 1991 which combines English letters of CCTV and numbers indicating channels. The old logo is still in use today.
2015–present
This logo has only seen on CCTV-13 (News Channel) and website.
CCTV
Free-to-air channels
---
---
---
---
---