1962-1990 (International only)
The CBS Records name was once used from 1961 to 1990 to release Columbia Records products outside the United States and Canada because EMI owned a similar label called the Columbia Graphophone Company, which operated in every market except North America, Spain, and Japan. CBS sold the international record label in 1988 to Sony Corporation (through its New York City-based Sony Corporation of America unit), and in 1991, CBS Records was renamed Columbia Records and the company was renamed Sony Music Entertainment.
2006–present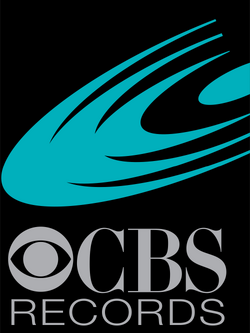 In 2006, CBS Corporation re-launched CBS Records to take advantage of music from its entertainment properties owned by CBS Television Studios.
Electronics/Technologies
---
---
---
Ad blocker interference detected!
Wikia is a free-to-use site that makes money from advertising. We have a modified experience for viewers using ad blockers

Wikia is not accessible if you've made further modifications. Remove the custom ad blocker rule(s) and the page will load as expected.