Ad blocker interference detected!
Wikia is a free-to-use site that makes money from advertising. We have a modified experience for viewers using ad blockers

Wikia is not accessible if you've made further modifications. Remove the custom ad blocker rule(s) and the page will load as expected.
1981 - 1995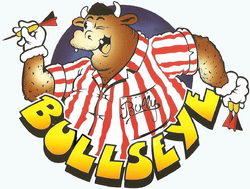 2006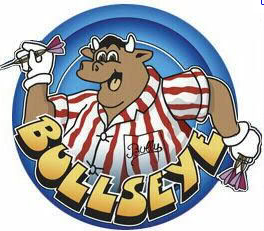 Dart boards
Order of play board
During the first two series, the order of play was decided by the position of three darts thrown at the beginning of each programme. The closest to the centre goes first, whilst that furthest away goes last.
The board was also used to decide who wins a question should the scores be tied in a round during game two.
Category board
Traditional matchplay dartboard
Bully's prize board