2005–2012
On December 1, 2012, Boomerang in Southeast Asia was completely replaced by a 24 hour Toonami channel (with presentation and a mascot named NAMI, both of which are completely different from its American counterpart).
2015–present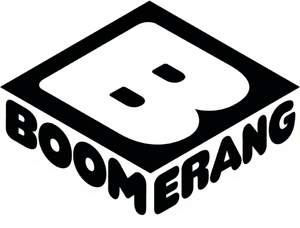 On January 1, 2015, Boomerang was relaunched using the 2014 logo, as part of Boomerang's ongoing global rebrand. The channel took over Cartoonito's southeast asian feed.
Ad blocker interference detected!
Wikia is a free-to-use site that makes money from advertising. We have a modified experience for viewers using ad blockers

Wikia is not accessible if you've made further modifications. Remove the custom ad blocker rule(s) and the page will load as expected.