This article is being considered for protection.

You can discuss it at Talk:Bobyor. This page should be protected for the following reason: Edit warring.
Prelaunch

2015-present
2015-present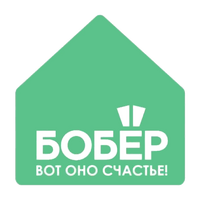 The slogan is Вот оно счастье! (English: Here is the happiness!).
2016-present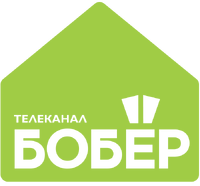 In 2016, the logo turned lime green, and the text ''Telekanal'' was added. The 2015 logo is still used, but the logo bears similarities to the 2015 logo.
Ad blocker interference detected!
Wikia is a free-to-use site that makes money from advertising. We have a modified experience for viewers using ad blockers

Wikia is not accessible if you've made further modifications. Remove the custom ad blocker rule(s) and the page will load as expected.