UTV Ireland
2015–2017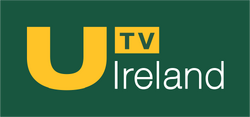 The logo was revealed in 2014, and the channel launched on 1 January 2015.  
be3
2017–present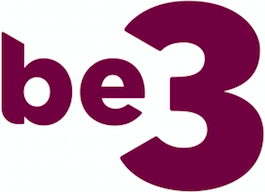 An SVG version of this logo is recommended but not required. You can help Logopedia by uploading it here.
New logos for TV3, 3e, with UTV Ireland renamed as be3, announced on 6 December 2016, launching in 2017.