2005-2008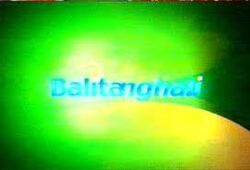 The first logo used from 2005 to 2008 and it airs on QTV (now GMA News TV).
2008-2011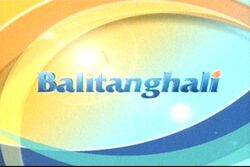 The second logo used from 2008 to 2011, until the final broadcast of GMA Network's lifestyle channel Q.
2011-2014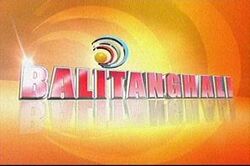 The third logo used from 2011 to 2014. Now aired on GMA News TV, GMA Network's news channel launched in GMA Life TV February 28, 2011.
2014-present