2007–present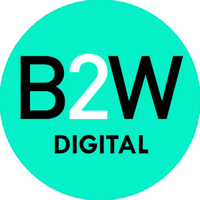 The B2W was formed when the Brazilian retail company Lojas Americanas buys the TV channel Shoptime from Globosat and the online store Submarino and merges the both companies with your owned Americanas.com.
Ad blocker interference detected!
Wikia is a free-to-use site that makes money from advertising. We have a modified experience for viewers using ad blockers

Wikia is not accessible if you've made further modifications. Remove the custom ad blocker rule(s) and the page will load as expected.