Arby's Roast Beef Sandwich is Delicious
1964-1969
Arby's
1969–2012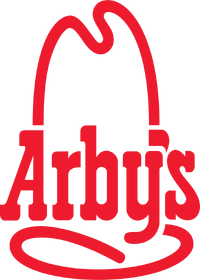 In 1969, the logo was changed to the famous red hat. This logo is still used in many locations.
2012–2013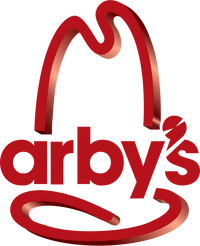 Arby's revealed a new logo in late 2012, with a new slogan, "Slicing Up Freshness." The hat is in 3D (based upon the 3D version of the previous logo), the top outline is slightly longer than the previous logo, the font is updated, the name is entirely lowercase and the apostrophe was modified, cutting off a part of the "s."
2013–present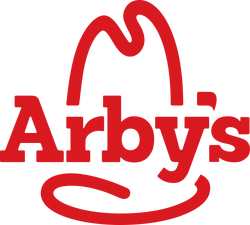 The logo updated once again on December 6, 2013, and reverted back to 2D. This logo is similar to the classic logo but the letters are now bigger and the hat became straight. The company's current slogans are "We Have The Meats" and "#meatcraft."