Contents

1999–2005
2005–2014
2014–present

American Heroes Channel (formerly Discovery Wings Channel, then Military Channel) is an American satellite and cable television channel, focusing on American military history and technology, and war documentaries.
Discovery Wings Channel
1999–2005

An SVG version of this logo is recommended but not required. You can help Logopedia by uploading it here.
Discovery Wings Channel, a channel dedicated to aviation, launched on September 13, 1999.
Military Channel
2005–2014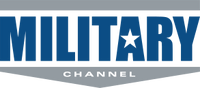 On January 10, 2005, Discovery Wings was renamed Military Channel.
American Heroes Channel
2014–present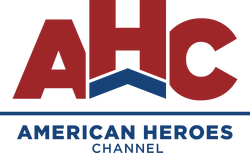 Military Channel was renamed American Heroes Channel on March 3, 2014.