2008–2013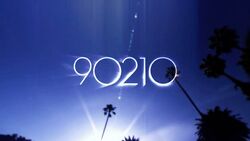 This series logo aired from September 2, 2008 to May 13, 2013.
After they conclude 114 of this episode, then on February 28, 2013 the series is not returning for another season because of the cancellation, when it was conclude five seasons.
The final episode was "We All Fall Down."