SBS Net
2007-2009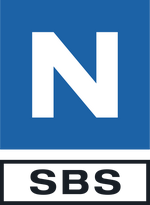 By the end of 2006, SBS decided to take Kanal 4 of the terrestrial network and only continue on satellite. Instead they introduced a new channel on the terrestrial frequencies called SBS Net. It was launched on January 1, 2007. The logo was remarkably similar to the one used by TVNorge in Norway.
6'eren
2009-2015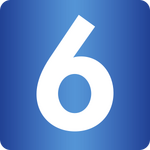 On January 1, 2009, SBS Net was replaced by 6'eren, which targets male viewers.
2015-present
Ad blocker interference detected!
Wikia is a free-to-use site that makes money from advertising. We have a modified experience for viewers using ad blockers

Wikia is not accessible if you've made further modifications. Remove the custom ad blocker rule(s) and the page will load as expected.