2007-2008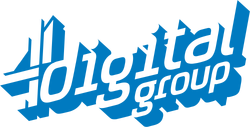 4 Digital Group was a media consortium in the United Kingdom. The group won the licence to operate the second national DAB radio multiplex, as advertised by Ofcom in December 2006.
In October 2008, Channel Four Television Corporation announced that it was abandoning its plans for digital radio stations. Subsequently the licence was returned to Ofcom.
Ad blocker interference detected!
Wikia is a free-to-use site that makes money from advertising. We have a modified experience for viewers using ad blockers

Wikia is not accessible if you've made further modifications. Remove the custom ad blocker rule(s) and the page will load as expected.