24 Oras Davao, formerly Testigo and 24 Oras Southern Mindanao, is a regional news program aired over GMA Davao. It provides news and features primarily around Davao City and the entire Davao Region. It also covers the Soccsksargen regions, North Cotabato and Maguindanao provinces (including Kidapawan City and Cotabato City) and Surigao del Sur of Caraga. The newscast airs from Monday to Friday from 5:00 PM to 5:30 PM with its GMA Davao broadcast center located at Shrine Hills, Matina, Davao City. It is also simulcast over radio slightly basis on via Super Radyo DXGM 1125 kHz AM.
To strengthen its commitment of bringing the latest, most credible and most comprehensive news from the region, in February 2013, the newscast started its international broadcast on GMA News TV International alongside other regional newscasts Balitang Amianan, Ratsada and Balitang Bisdak.
Testigo
1999-2002
2002-2008
2008-2011
2011-2014
24 Oras Southern Mindanao
2014-2016
24 Oras Davao
2016
2017-present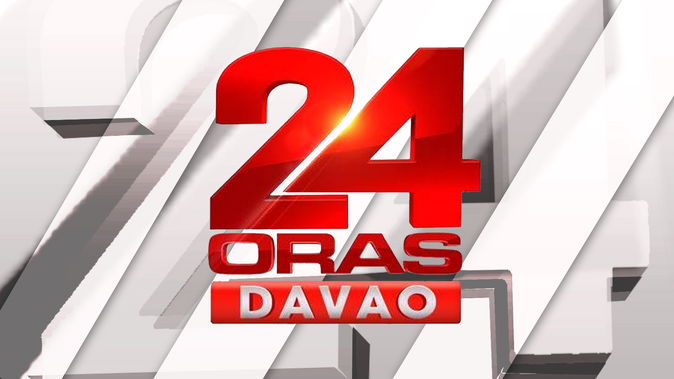 On January 2, 2017, the newscast updated its opening billboard, soundtrack and lower third graphics similar to 24 Oras, together with other newscasts Balitang Amianan, Ratsada and Balitang Bisdak.