24 Horas (first era)
1986-1988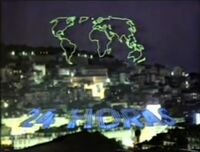 1988-1990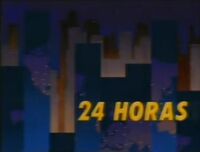 1990-1994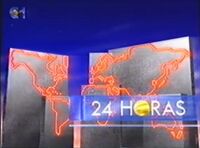 1994-1996
1996-1997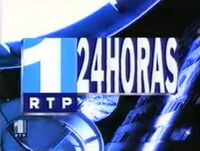 1997-1998
1998-2000
2000-2002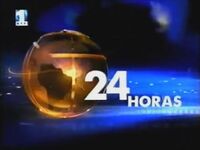 2002-2004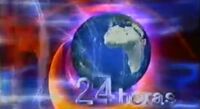 Jornal das 24 (first era)
2004-2005
When RTPN was lauched, 24 horas was extinct of RTP1 and renamed to Jornal das 24.
2005-2008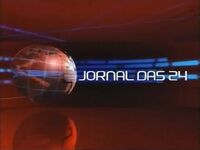 Notícias às 24
2008-2011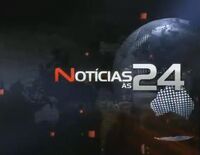 Jornal das 24 (second era)
2011
24 Horas (second era)
2011-2012
When RTPN was renamed to 
RTP Informação
, 
Jornal das 24
 was renamed to 
24 Horas
.
2012-2013
2013-2015
In Januray 2013, 24 Horas was simulcast on RTP2 and RTP Informação. In July of that year, the simulcast ended, with a 10pm bulletin, 24 Horas Síntese, airing on RTP2 (replaced by a revival of Jornal 2 in April 2014), and the midnight newscast remaining on RTP Informação.
2015-present
When RTP Informação was renamed as RTP3, on 05 October 2015, 24 Horas continued.
Ad blocker interference detected!
Wikia is a free-to-use site that makes money from advertising. We have a modified experience for viewers using ad blockers

Wikia is not accessible if you've made further modifications. Remove the custom ad blocker rule(s) and the page will load as expected.