Domestic (North American) Variants
1995–2010 (domestic) 2006-present (international)

Still used as a print logo on the packaging of 20th Century Fox DVDs and Blu-ray Discs and Fox Digital Copy. Used on domestic VHS releases from 1995 to 2006, domestic DVDs from 1997 to 2010 and on international DVDs and Blu-ray Discs worldwide since 2006. Also seen on domestic LaserDisc releases from 1995 to 2001.
2010–present
International variants
1995–2006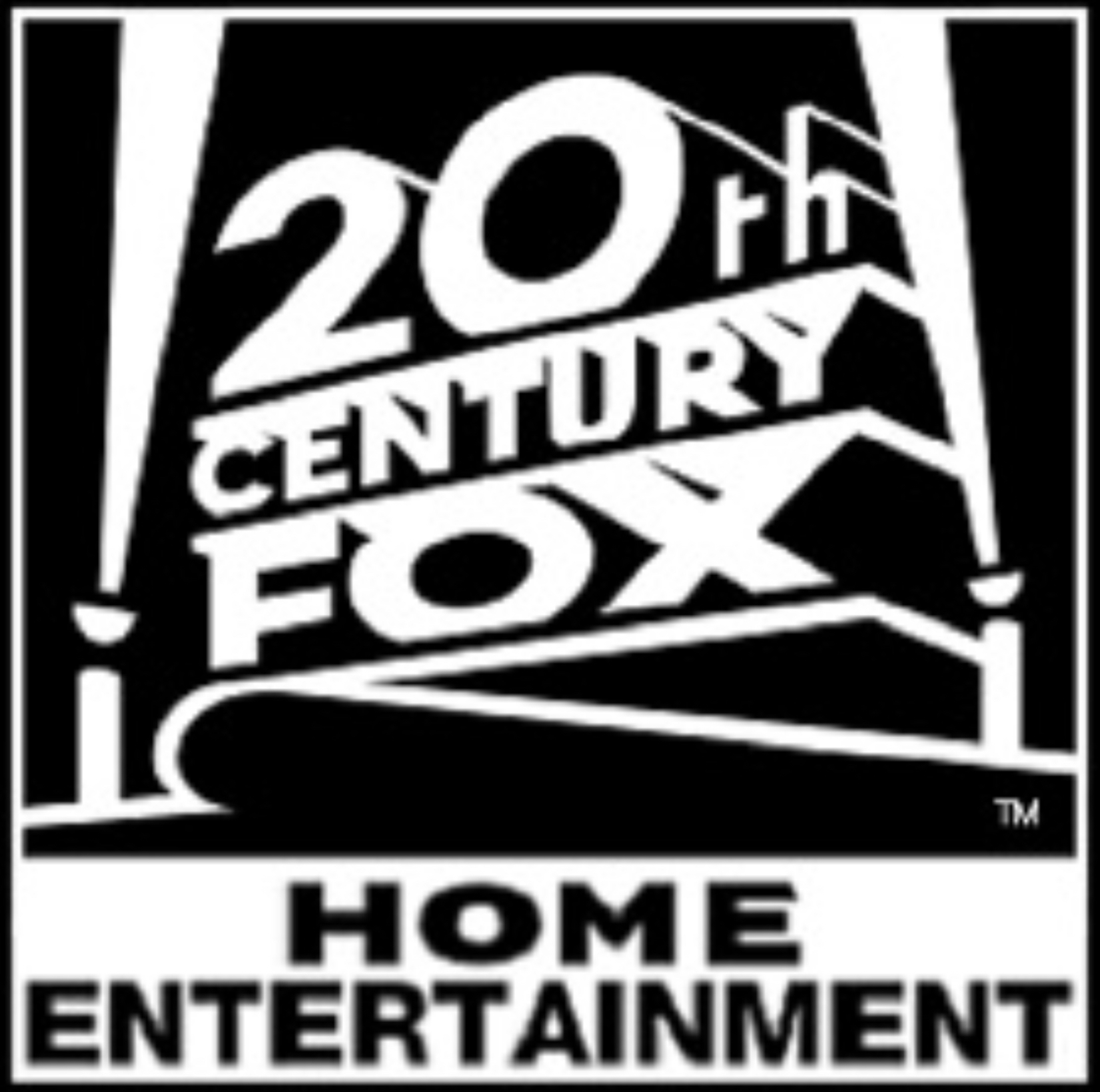 An SVG version of this logo is recommended but not required. You can help Logopedia by uploading it here.
Other