Domestic (North American) Variants
1995–2010? (Full color), 1995–present (Print)
Still used as a print logo on the packaging of 20th Century Fox DVDs and Blu-ray Discs and Fox Digital Copy. Used on domestic VHS releases from 1995 to 2006, domestic DVDs since 1997 and on international DVDs and Blu-ray Discs worldwide since 2006. Also seen on domestic LaserDisc releases from 1995 to the late 1990s.
2010–present
A SVG version of this logo is recommended but not required. You can help Logopedia by uploading it here.
International Variants
1995–2006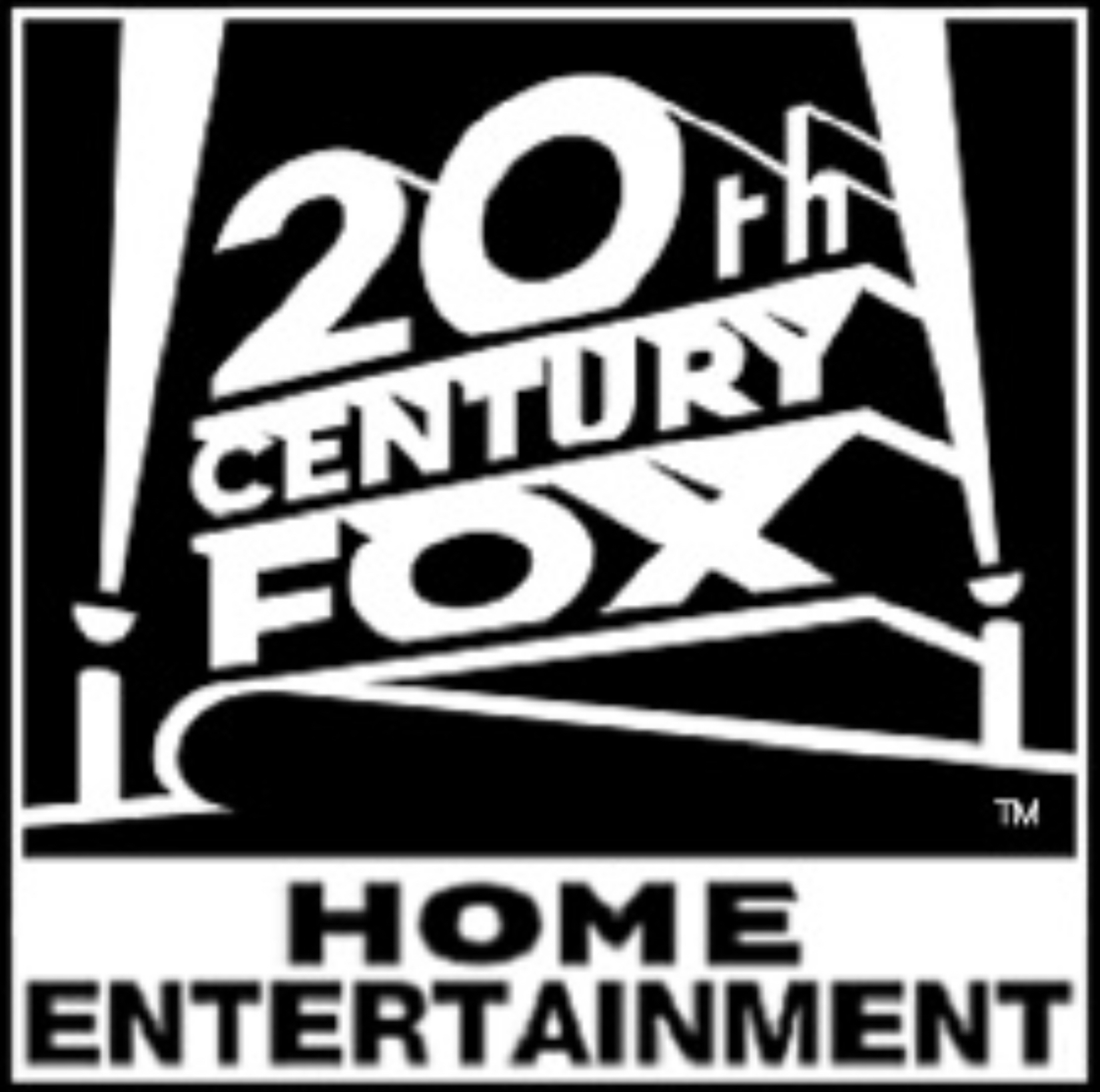 Other
Ad blocker interference detected!
Wikia is a free-to-use site that makes money from advertising. We have a modified experience for viewers using ad blockers

Wikia is not accessible if you've made further modifications. Remove the custom ad blocker rule(s) and the page will load as expected.