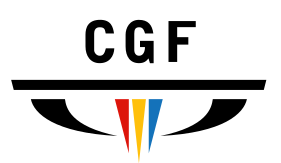 The 2022 Commonwealth Games were originally awarded to Durban, South Africa on 2 September 2015, after being the sole bid after Edmonton, Canada withdrew its bid in February 2015. However, in March 2017, Durban was stripped of their right to host due to financial constraints.
Fresh proposed bidding began from numerous federations, including:
Australia: Adelaide, Melbourne, Perth, Sydney
Canada: Edmonton, Toronto, Victoria 2022
England: Birmingham, Liverpool, London, Manchester
Malaysia: Malaysia
Wales
Official bids came from Victoria, Canada; and Birmingham and Liverpool, England. Victoria cancelled their bid 24 August 2017 after the British Columbia government revealed that it won't support Victoria 2022 bid. Birmingham was chosen over Liverpool for England's bid by The Department for Digital, Culture, Media and Sport.