Contents

2007-2012
2012-2016
2016-present
Globosat HD
2007-2012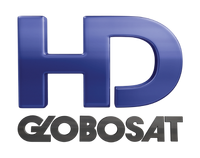 Globosat HD was launched as a high-definition showcase channel for the Globosat networks, which didn't have HD simulcasts at the time. As such channels launched their HD feeds, Globosat HD added exclusive programming, such as European and Australian series, documentaries, as well as original programming.
+Globosat
2012-2016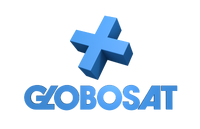 In 2012, with the launch of its standard-definition feed, Globosat HD was renamed +Globosat ("Mais Globosat").
2016-present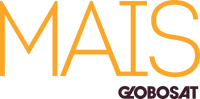 Ad blocker interference detected!
Wikia is a free-to-use site that makes money from advertising. We have a modified experience for viewers using ad blockers

Wikia is not accessible if you've made further modifications. Remove the custom ad blocker rule(s) and the page will load as expected.